Herders/ Farmers Clash: Akoko Threaten To Resort to Self-Defence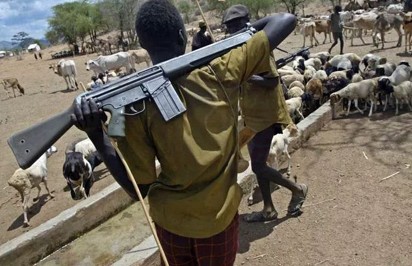 Residents of Akoko in the northern senatorial district of Ondo state have threatened to resort to self-help against herders attack if the government fails to address the unabated criminal activities being perpetrated by supposed Fulani herdsmen in their area.
Through a communiqué made available to newsmen, opinion leaders of Akokoland condemned attacks on innocent farmers by Fulani herdsmen and called for an urgent solution.
The communique stated that the people are fed up with incessant attacks on the people and wanton destruction of farmlands across the four Akoko local government areas.
 Akoko opinion leaders forum expressed their discomfort with the inaction of the police at checkmating activities of herders who are killing at will and abducting innocent people for ransom.
They implored the state government to do something drastic about insecurity in the area before the people opted for plan B which may lead to ethnic conflict and war.