Hausa Community Leader in Edo Frowns at Relocation Threat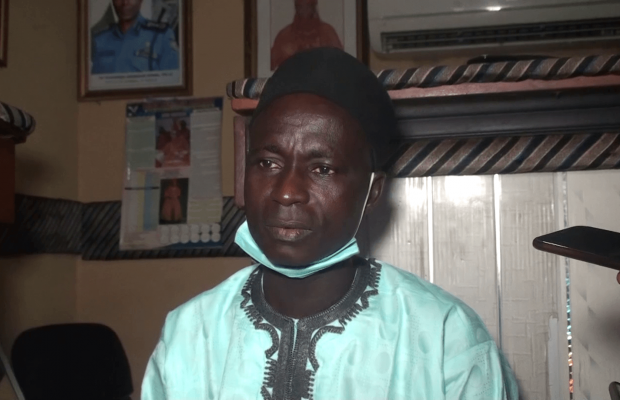 The Chairman of the Hausa community in Edo state Alhaji Badamasi Saleh has reacted to the statement by some Edo community residents who protested to the government house, calling for Fulanis to leave their land.
He noted that no individual has the right to relocate any group or persons as it is not constitutional.
Residents of some communities in Ovia North local government area of Edo state had protested to the Government House over the killing of four farmers by suspected Fulani herdsmen.