Ekiti Government Advocates Technical Education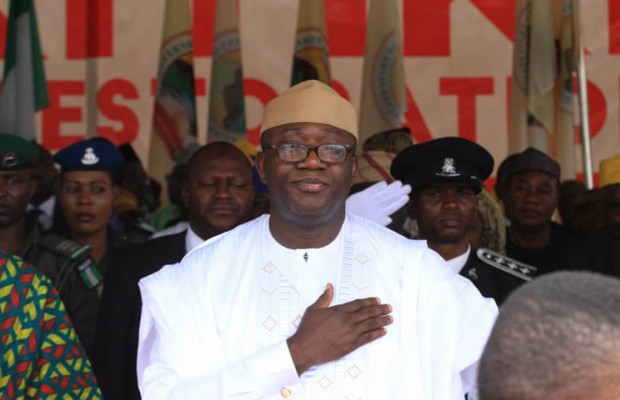 The EKITI state government has appealed to residents of the state to change the wrong perception about technical Education and support the government's efforts to boost the state's economy using vocational and technical education.
The Chairman of Ekiti state board for technical and vocational education in the state Kayode Babade said this during an interview with newsmen in his office on Tuesday.
He restated the state government's determination to improve learning facilities in the five technical colleges in Ekiti state.
He said the only way to achieve development in the 21st century is to embrace technological