Edo Communities Protest Killing of Farmers to Govt House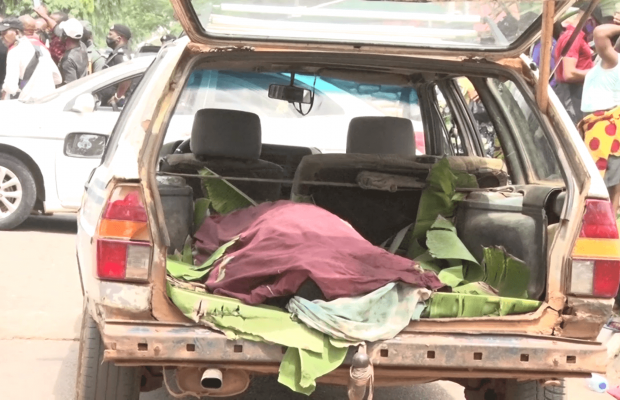 The people of Oshodin, Areyen, and Okokodo Communities in Ovia North-East local government area of Edo state have protested to the government house over the killing of four farmers by herdsmen. 
The protesters who arrived at the government house with the corpse of one of the farmers threatened not to relent until criminal herdsmen vacate their farms.
Addressing the protesters, the state deputy governor reassured the people of adequate security against incessant herdsmen attacks. 
Some community leaders who spoke called for urgent action by the Edo state government.