Court Fixes May 25 for Hearing AMCON's Plea Against Jimoh Ibrahim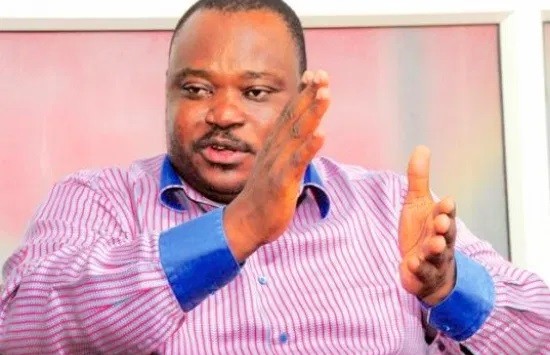 The Federal High Court, Abuja, on Monday, fixed May 25 to hear a motion brought by the Asset Management Corporation of Nigeria (AMCON), seeking a stay of execution of orders it granted businessman, Jimoh Ibrahim, over alleged N69 billion debts.
The new date was fixed owing to the inability of Justice Okon Abang to preside in Monday's proceeding.
AMCON, through its lawyer, Ade Adedeji, SAN, had indicated to appeal the orders made in favour of Ibrahim and his companies by Justice Abang by filing a motion for stay of execution before the court. 
Justice Abang had, on Feb. 22, vacated the orders obtained by AMCON to manage the assets of two seized companies owned by Mr Ibrahim over alleged N69 billion debts.
The seized companies are NICON Investment Ltd and Global Fleet Oil and Gas Ltd.
The judge, in a ruling, held that it was an order made without jurisdiction because there was a subsisting order by a court differently constituted on the matter.
Justice Abang said that AMCON misled the court by withholding material facts from the court to obtain the interim ex-parte order.