Amotekun Arrests Suspected Human Parts Merchant in Ibadan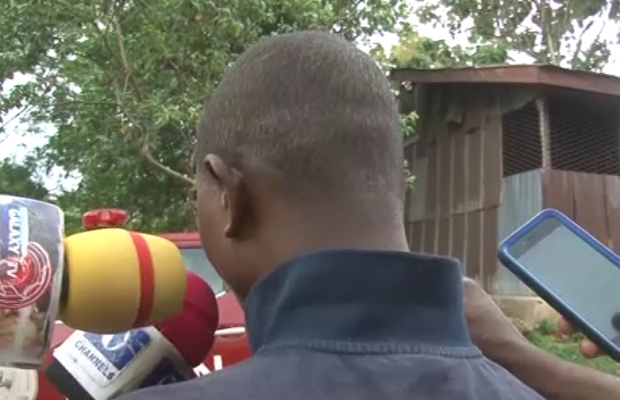 A suspected human parts merchant, Mutiu Abdul-Rasheed, 40, has been arrested by operatives of Amotekun Corps in Oyo State for allegedly dealing in body parts of human beings for ritual purposes.
Fresh hands of some persons and other dismembered body parts were parts of the exhibits recovered from him.
Abdul-Rasheed, who reportedly hails from Ede in Osun State, said he belonged to a team that has been involved in getting fresh human parts for some people and at the same time exhuming dead bodies of people that they knew their names and parents' names before their demise. 
Correspondent Kunle Ojo reports that the Commandant of Amotekun Corps in the state, Col Olayinka Olayanju (retd) told journalists that the suspect was investigated for some months before he was nabbed. He added that ironically, calls have been coming in and individuals have been pressing for his release.
Olayanju refused to mention names of people that have been pressurizing the security outfit to release the suspect or whether the people calling for the suspect's release are private citizens or they hold public offices.
The suspect confessed that all exhibits recovered by officials of Amotekun belonged to him while the informant who aided the arrest of Abdul-Rasheed said he has been on his trail for a while following intelligent information from the people in the area.
The team was said to have operated in the Kajoka area of Oyo state suburb before the cat was let out of the bag. 
Items recovered from the suspect included guns, charms, decaying body parts, a motorcycle and a car.
The suspect has been handed over to the police for further investigation and prosecution.