10 Months After, Late Commissioner for Health Wife Dies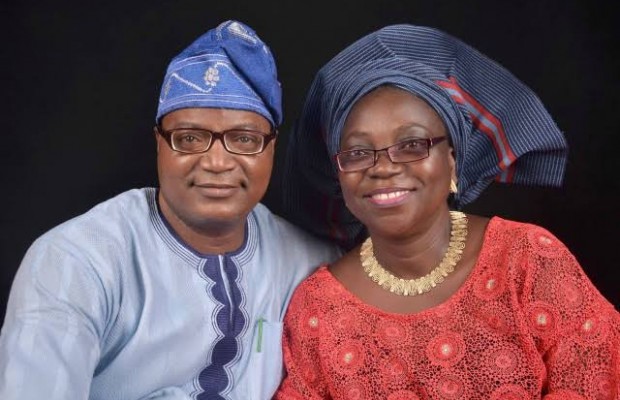 Less than ten months after the death of her husband, Kehinde Ayoola, Oluwakemi Ayoola the wife of the former Commissioner for Environment in Oyo state is dead
Oluwakemi, a professor at the Obafemi Awolowo University's Institute of Agriculture, Research and Training, IAR&T, Apata, Ibadan, was said to have breathed his last Monday night.
It was learnt that she had been sick for a while, especially after the death of her husband, who was environment commissioner in the administration of Seyi Makinde, governor of Oyo State.
The late husband had died on 14th May 2020, two weeks to the one year anniversary of the incumbent administration.
There has been no official statement from the state government on the demise of Prof. Kemi Ayoola.