World Diabetes Day: Experts Harp On Preventive Measures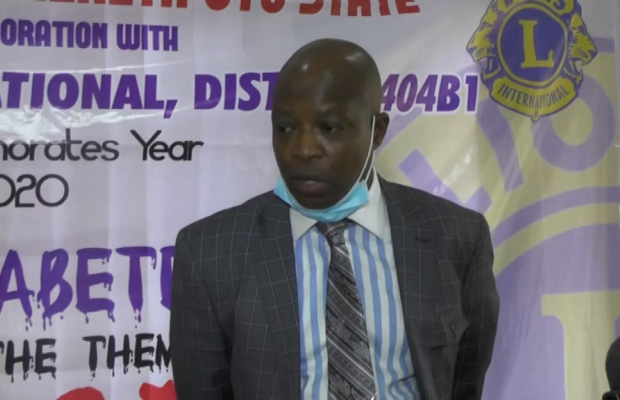 As the world celebrates this year World Diabetes Day, Nigerians have been advised to practice preventive measures in order to reduce the prevalence of the disease.
The Commissioner for Health in Oyo State, Dr. Bashir Bello who made the appeal at an event organised to mark the 2020 World Diabetes day said the state government has put in place effective strategies and policies for the prevention and management of diabetes to safeguard the health of the people from having diabetes.
Correspondent Kunle Ojo reports that the Commissioner said the administration placed priority on the delivery of health care services to the people of Oyo state and is working closely with other stakeholders in the prevention of diabetes.
Speaking on this year's World Diabetes day theme, 'Nurses and Diabetes', the Permanent Secretary Ministry of Health, Dr Muftau Ayoola said there is need to intensify efforts to reduce Mobility and Mortality to the bearest minimum.