Miscarriage Risk Linked to Low IVF Success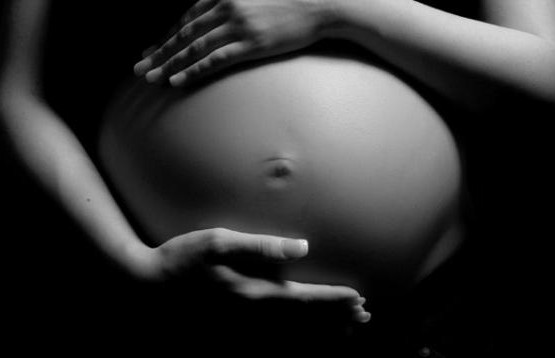 Women who produce fewer eggs during IVF treatment are more likely to miscarry, research suggests. Scientists analysed 124,351 IVF pregnancies between 1991 and 2008.

About 20% of pregnancies in women who produced fewer than four eggs after the ovarian stimulation phase of IVF ended in miscarriage.

The research indicated the quality of the eggs in these cases was poorer - clinicians said this information would help them to counsel patients.

IVF involves stimulating a patient's ovarian cycle, extracting eggs from their ovaries, fertilising them with sperm in a laboratory, then transferring the embryo into the womb to develop.

In the study, carried out at King's College London and the University of Birmingham, the miscarriage rate fell to 15.5% for women who produced between four and nine eggs, and 13.8% for those with between 10 and 14 eggs.

The average risk of miscarriage across the population is 15%. The co-author of the research, Dr Sesh Sunkara from the Reproduction Unit at King's College London, said: "I think the information will empower women.

"IVF treatment can be a distressing experience, and miscarrying makes it even more agonising."

Dr Sunkara said the study could indicate new risk factors such as ovarian surgery, which could increase miscarriage risk if it lowered the number of eggs a woman produced.

The fact women with fewer eggs had more miscarriages indicated the quality of the eggs must be lower, she said, as it was through such eggs miscarriages happened.