Tekno quits weed addiction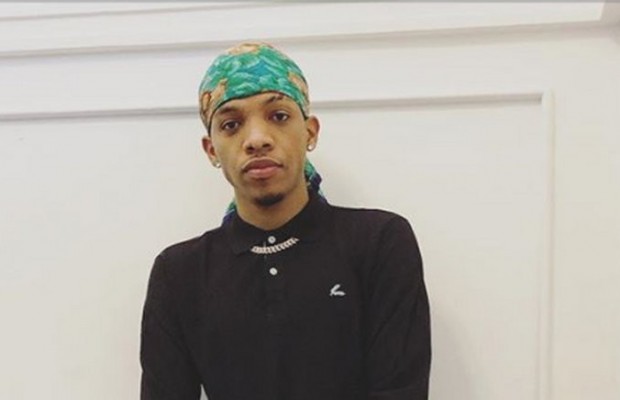 Tekno Cartel Music boss is showing gratitude to God as he begins his journey to quit weed smoking.
Tekno was seen giving thanks to God for breaking away slowly from weed addiction. He said at the moment he doesn't have to smoke weed to feel good about himself anymore.
While he is yet to quit smoking weed altogether, he can truly testify he isn't an addict any longer as he smokes when he wants.
The popular singer laments working without a manager is hard as he made his desire to get a new manager public