76 and Wedding party receives joint award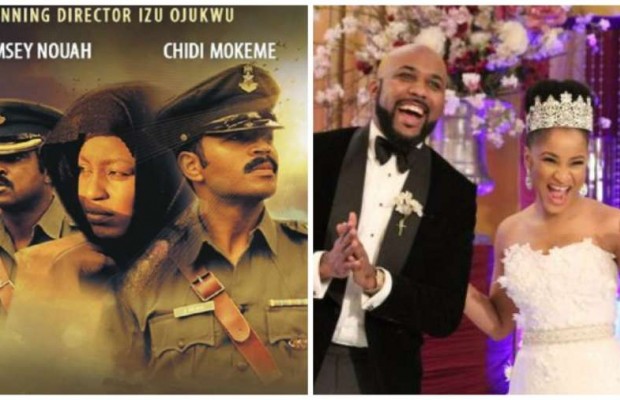 Two Nigeria movies,76 and The Wedding Party have jointly received the 2017 NollywoodWeek Public Choice Award.
---
 The NollywoodWeek Film Festival announced at the recently-concluded NollywoodWeek Film Festival that took place in Paris, France.
The festival trophy was given to Izu Ojukwu, the Director of 76 and Moses Babatope who represented the Wedding Party in the absence of the film Director, Kemi Adetiba.
Babatope expressed his joy at winning the award and mentioned that it was a good omen as the production of The Wedding Party 2 had just begun in Lagos and Dubai.
The high quality of the selected films for this 5th edition has been praised by journalists and film critics. Eleven films in total were shown during the four days of the festival, including five films in competition: Dinner, Gidi Blues, Green White Green, The Wedding Party and 76.