Withdraw Court Cases against Party- PDP Tell Members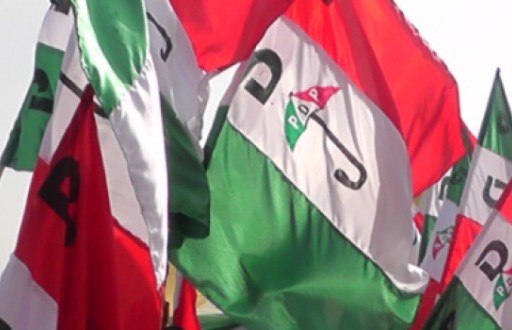 In a bid to ensure a smooth campaign for the party in the forthcoming Gubernatorial elections in Anambra State, the zonal leadership of the Peoples Democratic Party has tasked members with litigation's against the party to withdraw them and explore the internal conflict resolution mechanism within the party.
This was part of the resolutions reached at the meeting of the zonal working committee and party stakeholders in the State.
The Party expressed confidence that with a united front, they will emerge victorious in the gubernatorial election in the state. 
In their submissions, stakeholders of the party said the PDP in Anambra State is united more than ever to answer the yearnings of the people for a transparent, visionary and people-oriented leadership where dividends of democracy is equitably distributed down to the grassroots.