Senate Pass AMCON Amendment Act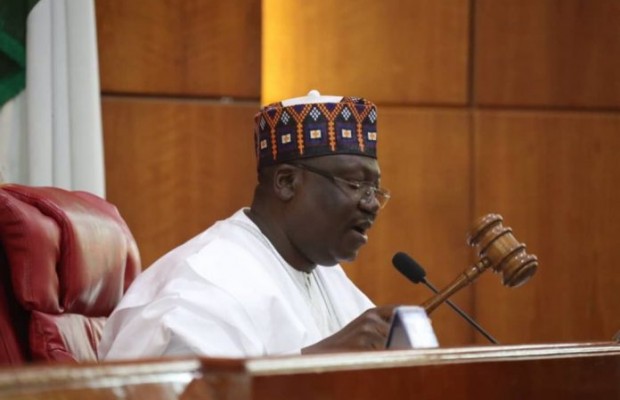 Despite reservations expressed in some sections of the Senate, a bill seeking to amend the Asset Management Corporation of Nigeria (AMCON) Act was passed into law Wednesday at plenary.
This is a sequel to the presentation of the report of the Committee on Banking, Insurance and other Financial Institutions.
Chairman of the Committee, Senator Uba Sani, in his presentation said it engaged with stakeholders such as AMCON, Federal Ministry of Finance, Budget and National Planning; Central Bank of Nigeria; and Nigeria Deposit Insurance Corporation (NDIC), adding that, the amendment will provide for a quicker, easier and legitimate process of assets disposal.
Some senators during the clause-by-clause consideration of the bill sought to know the rationale behind a clause that empowers AMCON to take possession of assets outside of those used as collateral in obtaining loans.
Wading in, the Senate President, Ahmad Lawan called for voting on the contentious clause, which was eventually adopted by the majority.
The amendment bill passed by the chamber empowers the Assets Management Corporation of Nigeria to, amongst others, take possession, manage or sell all properties traced to debtors, whether or not such assets or property are used as security/collateral for obtaining the said loan.