OYTMA Expresses Concern over Indiscriminate Dumping of Dead Bodies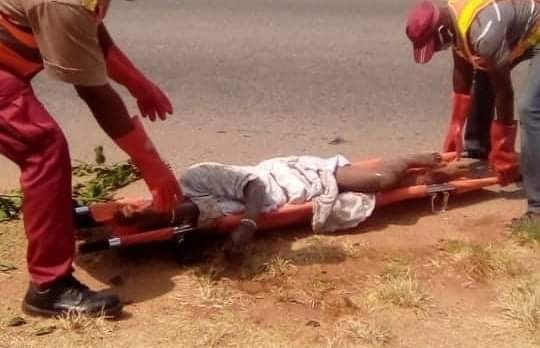 The Oyo State Road Transport Management had expressed concern on the indiscriminate dumping of corpses within Ibadan metropolis.
In the last 24 hours, no fewer than three dead bodies had been dumped at major junctions in Ibadan, the state capital.
The Executive Chairman of the Agency Akin Fagbemi in a statement issued in Ibadan charged residents of Ibadan to be security-conscious and be on the lookout for those behind the act.
He maintained that the agency has continued to receive distress calls regarding the lifeless bodies being dumped in the state capital.
According to him, the indiscriminate dumping of corpses along roads portends great danger to commuters and road users and even greater danger to residents of affected communities.