Oyo Government Cautions Civil Servants against Unethical Conduct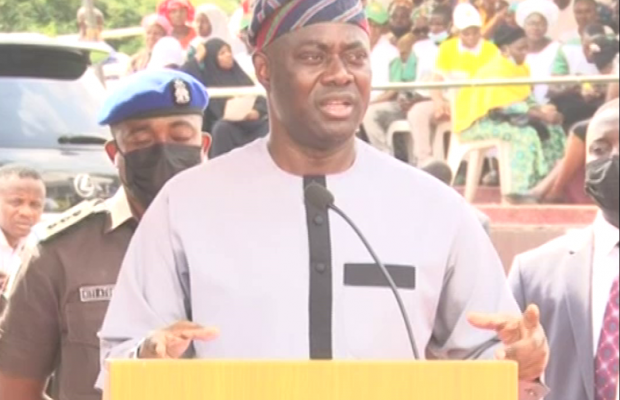 Oyo state government has cautioned civil servants in the state against acts that negate civil service ethics.
The Permanent Secretary, State Ministry of Establishment and Training - Tunde Adeyanju, gave the warning, in his keynote address at the one-day interactive session on work ethics and attitudinal change for 100 confidential secretaries in the state civil/public service.
According to Adeyanju, unethical attitudes vary from refusal to obey posting instructions, lobbying for preferential postings, seeking gratifications before performing a statutory assignment, late-coming to work, ineptitude and poor quality delivery of services among others.
He warned that any confidential secretary found wanting in good ethical conduct would face serious sanctions in accordance with the provision of extant rules in the service.
The permanent secretary asserted that confidential secretaries remain frontline managers in various offices of top bureaucrats in MDAs.
Adeyanju further stated that the interactive session would avail the opportunity to jointly diagnose the underlining factors behind the problems identified and proffer appropriate solutions accordingly.
Some of the Participants lauded the state government for the initiative adding that it will avail them the opportunity to know and refresh their memories on the ethics of their profession.