Marwa Warns Against Attempt to Legalise Cannabis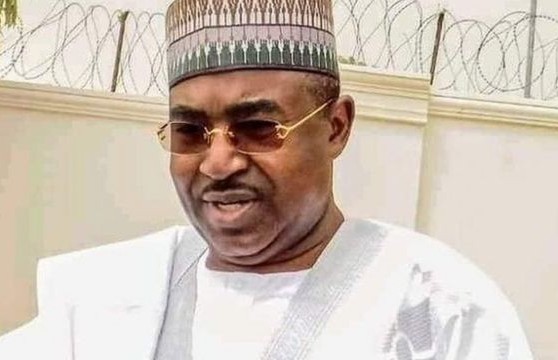 The Chairman of the National Drug Law Enforcement Agency, NDLEA, Brig. General Mohamed Buba Marwa (Rtd) has warned that current moves by some stakeholders to push for the legalization of cannabis in Nigeria will rob the country of the gains so far made in the renewed war against drug abuse and trafficking in the country.
The NDLEA boss spoke in Abuja on Wednesday at a national security summit organized by the House of Representatives. 
He said the present figure of 10.6million Nigerians abusing cannabis is frightening and enough to sound the alarm bell. 
He said the strong nexus between drug abuse and the security challenges across the country are incontrovertible.
According to him, there is no bigger national issue than the issue of insecurity in Nigeria which he said is a full-blown malady with many manifestations such as insurgency, banditry, kidnapping, murder and robbery and the only way to curb it is by the ending the use of illicit drugs.
He eulogized the present administration saying insecurity has been matched with political willpower, resources, but the scope and frequency of the acts of destabilisation and the audacity displayed by the perpetrators call for a second, critical look at the malaise. 
Marwa lamented that billions of Naira have been expensed on ways to curb illicit drug use saying legalizing it will cause more harm to the Nigerian society.
He commended the organizers of the summit, saying it could not have come at a better time But urged Nigerians to stand up and take ownership of the fight against insecurity in the country.