Ladoja Supports Southern Governors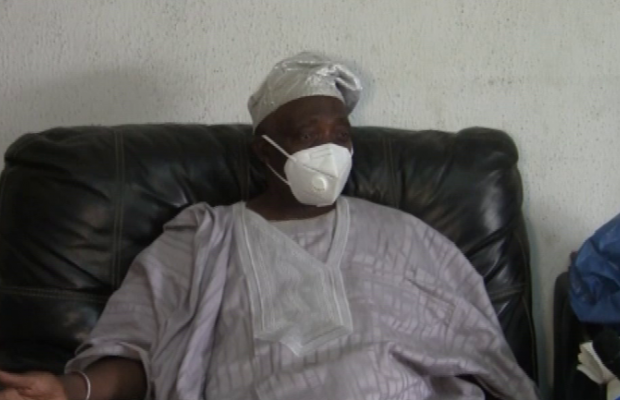 Former Governor of Oyo State, Rasheed Ladoja has declared support for the decision of the southern Governors on the ban on open grazing of cattle's.
Recall that the Governors have met in Asaba, Delta State where they took the decision among other resolutions at the end of their meeting.
Correspondent Kunle Ojo reports that Ladoja who spoke with Journalists at his Bodija Residence said the decision of the Governors was appropriate and will also put an end to ethnic profiling of crimes in the country.
He maintained that the law on the ban of open grazing had been passed by some states in the southwest but has not been implemented hoping that with this decision, people should expect the implementation of the law.
On the agitations for the creation of Oduduwa and Biafra States, Ladoja sued for peace stating that most Nigerians are aware of the problems facing the Democratic institution in the country.
He called on the people to exercise patience for the main time the Buhari administration has for its tenure saying cessation will further compound the problems facing the country.
Ladoja called on those at the helms of affairs to initiate programmes and policies that will reduce poverty and hunger in the land.