Father of Bayelsa Herdsman Attack Victim Recounts Ordeal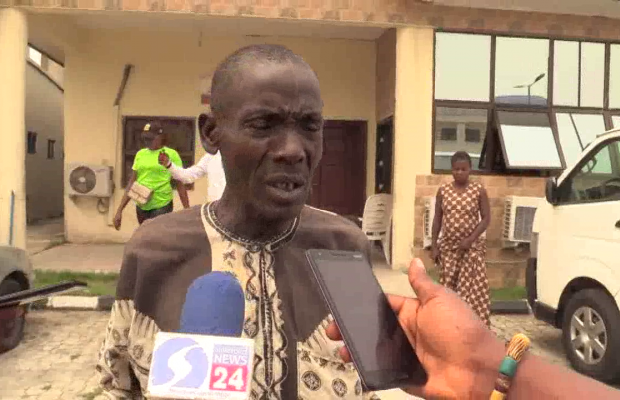 There is palpable tension in Bayelsa State; following the recent attack on a father and his son at the Osuan Bush farmland in Otuoke Community, Ogbia Local Government Area, by a suspected herdsman.
The incident which occurred on Friday saw the infliction of bodily harm on an 18-year-old boy identified as Samuel Nation from Otuoke Community, whose condition remains critical where he is presently receiving treatment at the federal medical centre in Yenagoa, as a result of the machete cuts on several parts of his body.
Narrating their ordeal, the father of the victim said the herdsman accused them of stealing his cow, before going straight to his son whom he repeatedly cut with a machete.
On their part, the National spokesperson of the Ijaw Youth Council and the central zone chairman call on the Miyetti Allah group to show solidarity with the family of the boy or face the consequences.
The IYC has also invited the leadership of the Miyetti Allah Cattle Breeders Association of Nigeria, Bayelsa State Chapter, for a crucial meeting at the Ijaw House today over the ugly incident.