Eid-El-Kabir: Ram Sellers Attribute High Prices to Sallah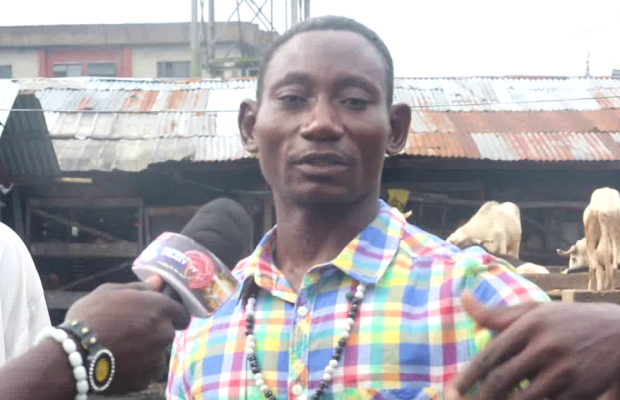 Ram sellers at the popular Igbudu ram market in Warri South local government area of Delta state have attributed the increase in the price of ram to the coming Sallah celebration.
They made this known while speaking with our correspondent Dele Fasan who went on a market survey ahead of tomorrow's Sallah celebration.
The sellers said the prices of ram ranging from sixty thousand to two hundred thousand increased drastically this year, compared to what they sold in the past two years.
Speaking on the Sallah celebration, the ram sellers also put the blame on the COVID-19 pandemic and the importance of ram to the Muslim faith.
Muslim faithful around the world are expected to celebrate the Eid-El-Kabir tomorrow which is an Islamic festival commemorating the willingness of prophet Ibrahim to sacrifice his son Ishmael as commanded by Allah.