COVID 19: Govt, Stakeholders Advised to Ensure Conducive Environment for Learning.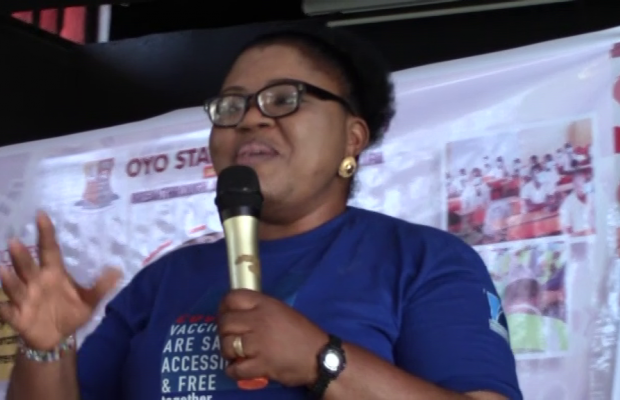 Following the impacts of Covid 19 on Education, Governments at all levels in Nigeria have been advised to create a conducive environment for teaching and learning in schools in order to recover the lost grounds.
 A cross-section of speakers at a one-day seminar on Facts on Covid 19 Vaccines for students and teachers from selected schools in Ibadan maintained that the effects of the pandemic still linger in the Education sector. Correspondent Kunle Ojo reports that Speakers stressed the need for government and stakeholders to ensure a conducive School environment for learning in order to avoid further disruption of the academic calendar.
Others including a representative of the National Orientation Agency charged participants to give priority to their study adding they should be wary of the side effects of ICT, which according to them has destroyed many innocent lives.