Court Orders EFCC Unfreeze Dokpesi's Bank Accounts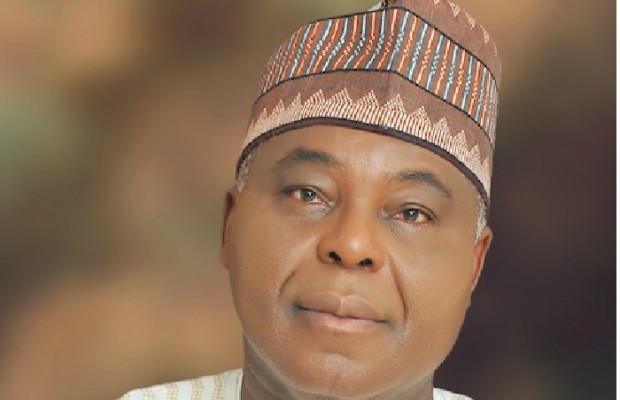 The Federal High Court in Abuja has ordered the Economic and Financial Crimes Commission EFCC to unfreeze the bank accounts of Chairman Emeritus of Daar Communications PLC, Chief Raymond Dokpesi who has been on trial over money laundering allegations.
Dokpesi was alleged to have received N2.1 billion from the office of the National Security Adviser (ONSA) between Oct. 2014 and March 2015 under Sambo Dasuki for services not rendered.
In a ruling Tuesday, the Chief Judge of the Federal High Court, Justice John Tsoho, faulted the EFCC's application seeking dismissal of Dokpesi's push for the unfreezing of his bank accounts and travel documents.
The judge said the Appeal Court judgment of 1 April 2021 discharging and acquitting him of any wrongdoing is binding, adding EFCC had failed to file an application for stay of execution of the said decision.
Galaxy's Godfrey Eshiemoghie reports that Justice Tsoho maintained that the law is clear on what a party applying against a judgment as in this extant case must do. 
In granting Chief Dokpesi's application for the unfreezing of his bank accounts, the Court dismissed a counter by the EFCC for being speculative and unfounded.