Boko Haram takes Over Garkida Town in Adamawa State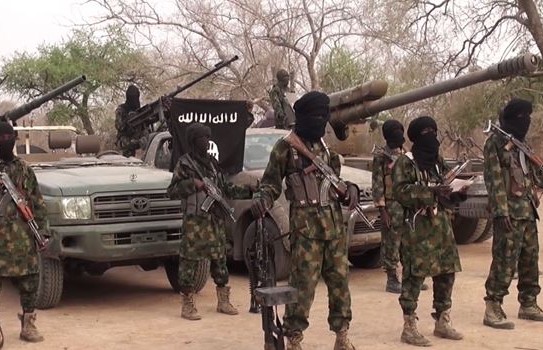 Boko  Haram Africa's most dreaded insurgents have taken over Garkida town a boisterous community in Gombi Local Government Area of Adamawa State. Sources from the town told Galaxy news that the insurgents came into the town at about 7 pm from Chibok and Kwaya Kusar burning down houses and killing many persons while others sustained injuries as they fled the town to the mountains.
The source further said the insurgents entered the town and started burning down houses and shooting sporadically on the people as they fled from all directions.
The state Commissioner of Police Audu Madaki when confirming the incident to Galaxy news said that 7 Tata trucks loaded with the anti-terrorists team have been mobilized to Garkida town. While a call from the 23 Armour  Brigade  Yola confirmed that as at 8 pm Nigerian Army based in Mubi were mobilising to the town while the Nigerian Air Force Alpha Jets took off to Garkida by 9 pm three hours after the insurgents had taken over the town.
Sources from the hunters said they had earlier mobilized to counter the insurgents but withdrew to the mountains because of superior firepower.