APC We Will Take Over Benue in 2023 - Sen. Akume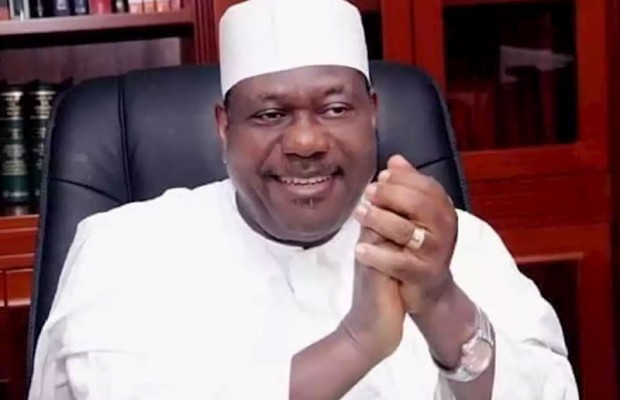 Minister of Special Duties and Inter-governmental Affairs, Senator George Akume, says its party, the All Progressive Congress(APC), will in 2023 take over Benue state from the opposition party, the PDP, describing the PDP led government as a failure over months of unpaid salary arrears to pensioners and infrastructural deficit in the state.
The Minister made this known after a rousing welcome by party chieftains, elders, governorship aspirants and members in Makurdi, despite the numerous reactions from Governor Samuel Ortom, the Benue youth forum and his kinsmen from Jemgba who kicked against his last media outing in Abuja where he called for a state of emergency in Benue. 
Senator Akume, who expresses appreciation to President Muhammadu Buhari, for the various road projects across Benue state aimed to ease the plight of the Benue people, said Governor Ortom has spent over 500billion naira with nothing to show for it, observing that Governor Ortom rather than respond to the main issues raised at his last media outing in Abuja chose to trade insult against the presidency.
Meanwhile, other party leaders in their separate remarks during the occasion expressed optimism that the party will no doubt take over Benue in 2023 while applauding the leadership of President Buhari and the APC.