ADC Schedules Convention on June 8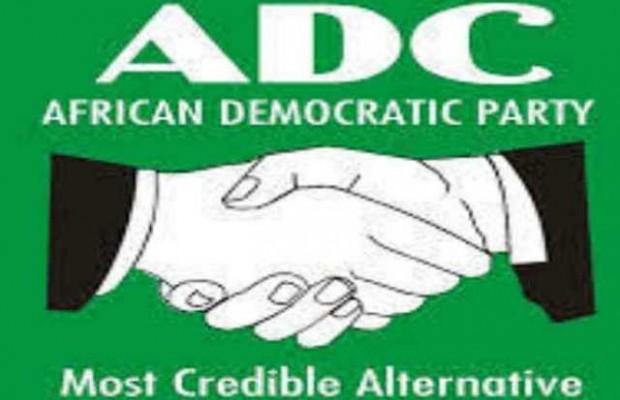 The  Chairman of the Board of Trustees of the African Democratic Congress (ADC), Senator Patricia Akwashiki has said that the party is on a mission to rescue Nigeria when it wins the 2023 General Elections. Sen. Patricia Akwashiki made the disclosure during a meeting with the presidential aspirants in Abuja, Tuesday.
 She said  ADC remains the last hope of the masses that can rescue Nigerians from the elite parties who have frustrated the electorate. She, however, appreciated the aspirants for their nation-building prowess and their willingness to work as a team to move the country forward.
 Also speaking two of the presidential aspirants, Chike Okogwu, and Kingsley Moghalu who said that Nigeria's democracy was not delivering its dividends adequately due to money bags politics urged Nigerians to vote for the Africa Democratic Congress whose political structure has proven to carry everyone along with irrespective of their age, class and social status. The party National Convention and Presidential Primaries is slated for June 8, 2022, in Ogun State