4000 Herders Arrive Kaduna over Threats by Southern States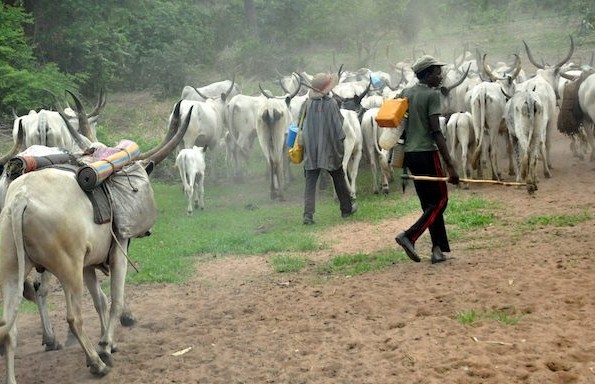 Following the quit notice given to criminal herders in some states in the southern part of the country, an estimated 4,000 herdsmen have arrived Kaduna from the south.
Our correspondent gathered that the herdsmen started arriving Laduga a predominantly Fulani Community in Kachia local government area of Kaduna state community since last week.
Hussaini Abdullahi an official of the state emergency management agency said they have verified about 4,000 people so far saying the herders are still arriving.
He added that most of the herders lost their means of livelihood, as such they need food and other basic necessities, and they also need counselling due to the psychological effect of what has happened to them.
Mallam Abdullahi also said that the herders are not situated in a particular camp in Laduga as they have been melting into the community with most people living with their relatives and family members.