Taylor Swift finally allowed to perform her hits at the AMAs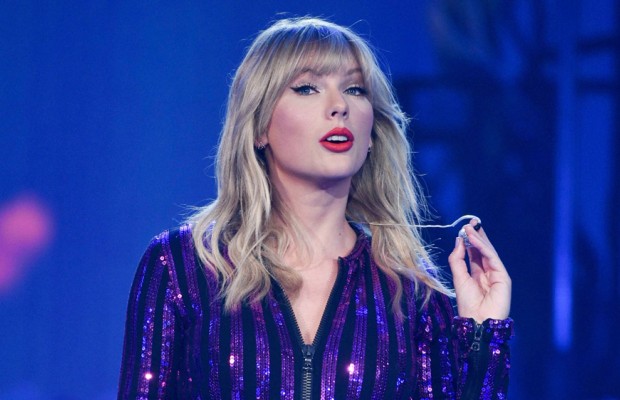 It seems Taylor Swift can perform her hits, including those that were the subject of the public dispute last week, at the upcoming American Music Awards.
A statement was released saying Big Machine Label Group and Dick Clark Productions had "come to terms on a licensing agreement that approves their artists' performances to stream post-show and for re-broadcast on mutually approved platforms."
 Without mentioning Swift by name, the statement added, "This includes the upcoming American Music Awards performances."
The American Music Awards airs Sunday, November 24, on ABC. Swift is also set to be honoured December 12th at Billboard's Women in Music Event as the woman of the decade.